An expert on this site says that the child may be willing to work, but he feels ashamed or guilty as a result of his failure in something else, such as studying, for example. Therefore, it may be your duty to support him and help him and tell him that you will support his decision to work or even complete the study if he failed in it earlier; But what are the best ways to help your son if he wants to work? Follow this paragraph and learn the best ways to help your teen succeed in his new job.
before the interview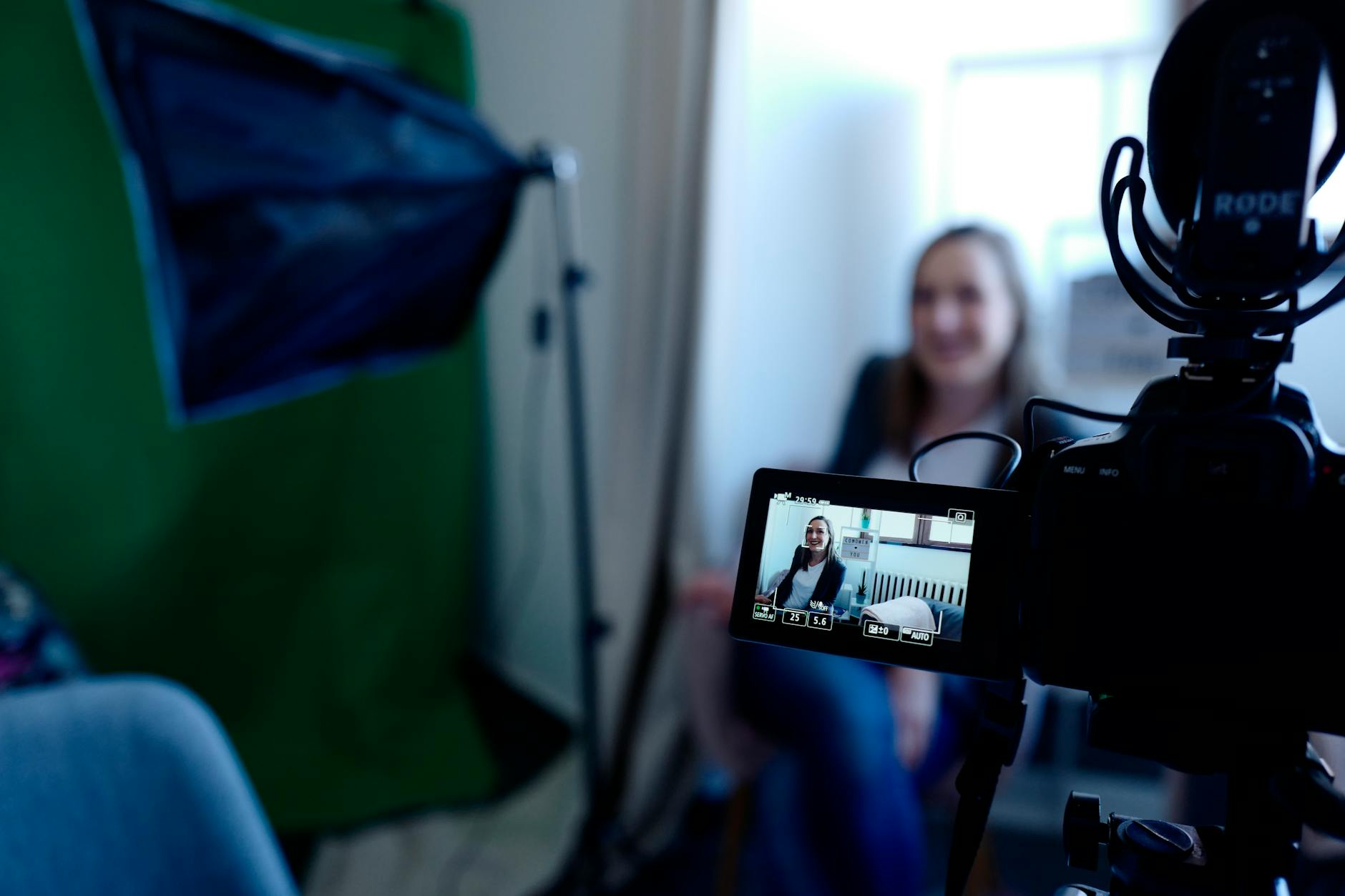 Parents can help their children before applying for a job interview by helping them choose appropriate clothes for the interview; This is very important. Some teenagers may think that modern clothes are appropriate clothes for all occasions, but parents are more experienced in these matters; As parents, you should tell your children about the importance of choosing clothes and the need to have a suitable haircut and highlight the idea that these matters provide the employer with an initial look at the extent of the seriousness and efficiency of the applicant for work.
Clean uniform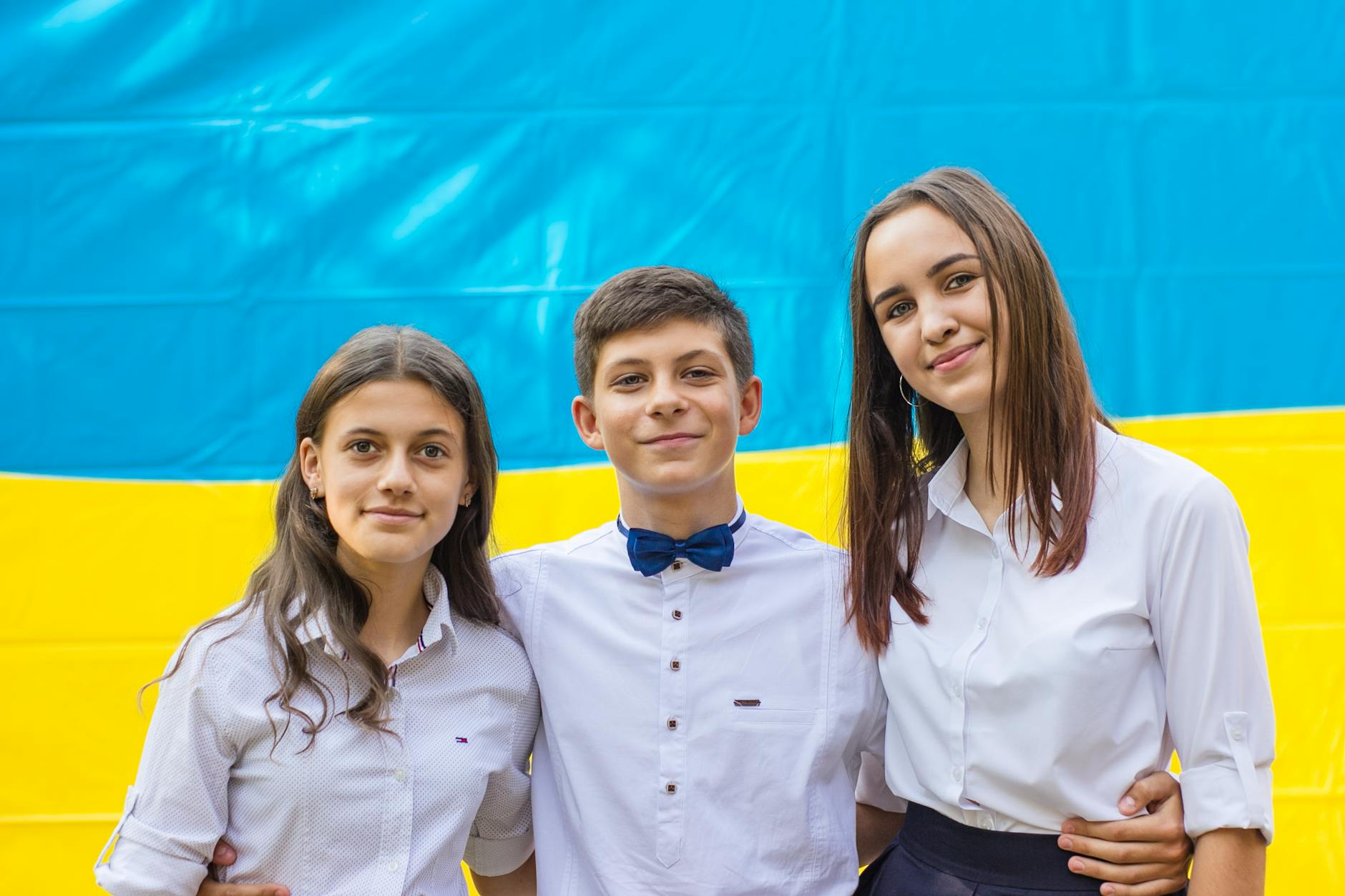 If the job requires wearing a uniform, parents can help their child wash, clean, and iron the uniform daily; In this way, he will earn the respect and affection of the manager because he takes care of his uniform, it reflects his interest in the work and his dedication to its success.
Professionalism at work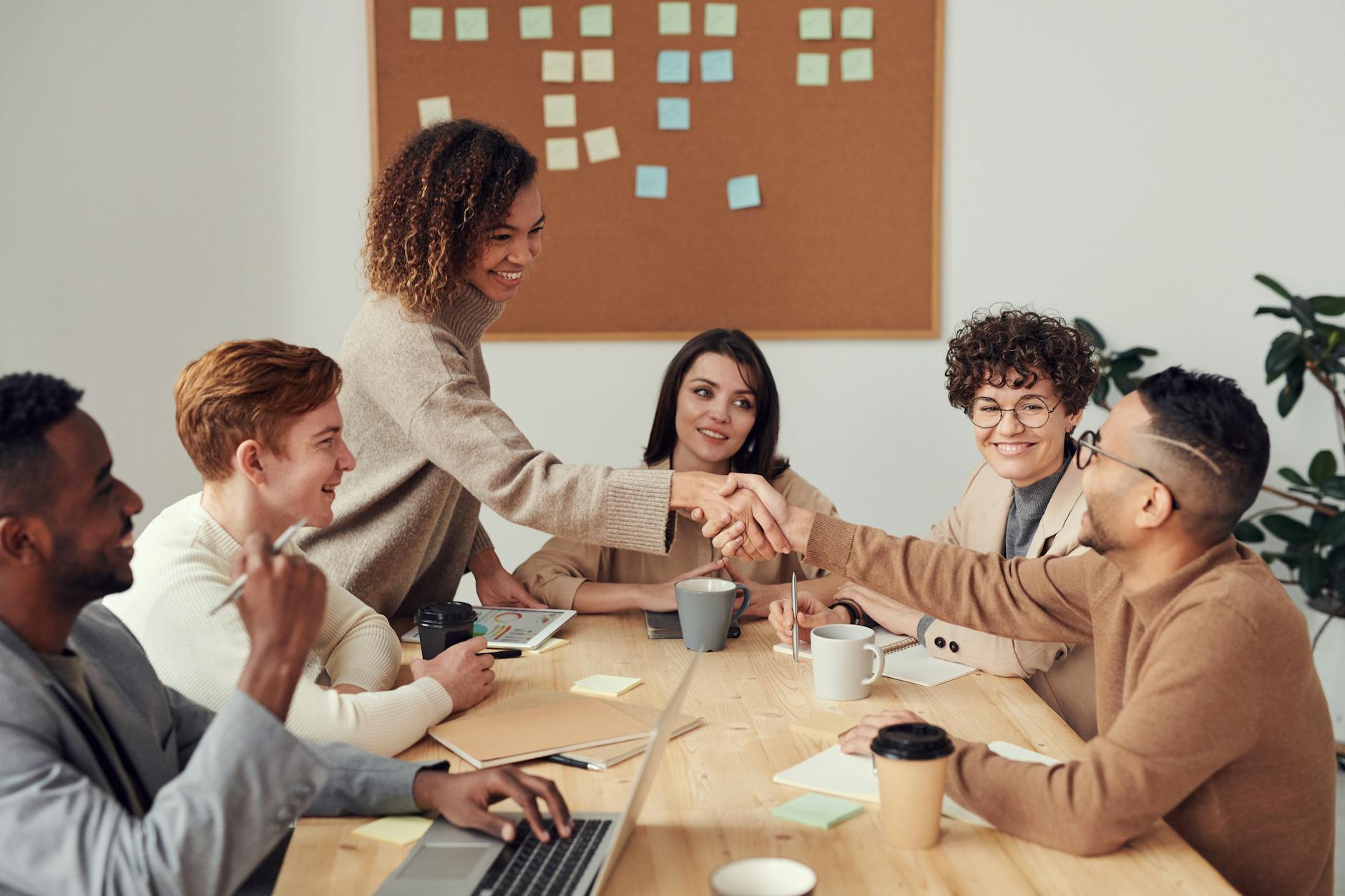 Parents must teach their children working methods and ways of dealing with customers if the work requires this skill. Parents can tell their children about their previous work experiences when they were their age, and they can put them in a picture of the upcoming work; We advise you, dear readers, to tell your children that they may deal with people who are quick to anger or with people who do not like anything, so you must teach them methods of dealing with anger and develop their patience skills.
financial budget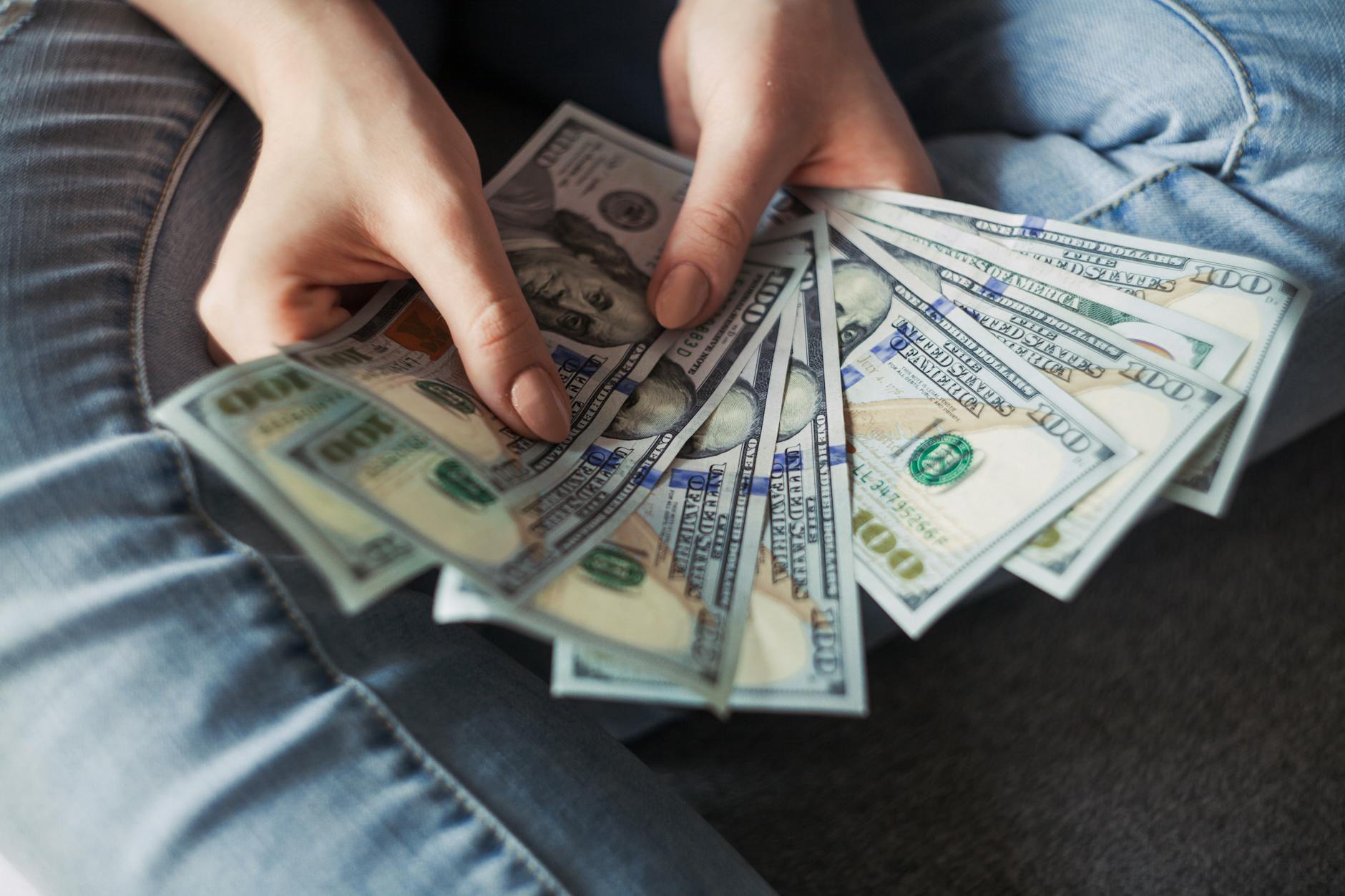 We advise you, dear readers, to focus on this aspect, as the teenager at the beginning of his working period will not know the value of what he earns and may be very extravagant, so it is necessary to sit with them and tell them the value of money and help them save a little to invest what they save in something useful for their lives such as replacing a mobile phone or buying a computer Portable or whatever else they like.
safety first
Dear reader, you must tell your child not to accept any task that is asked of him if he does not have experience in it! For example, your child shouldn't fix electricity at his workplace as long as he doesn't have the right experience for the job! Focus a lot on this topic, safety comes before anything else.
In the end, teenagers need to work to build their own personalities, but it is our duty as parents to take care of them and take care of them to prevent them from experiencing any negative impact at all.