It can be hard to describe how a woman feels when she becomes a mother for the first time, as she experiences so many strange and mixed feelings at once.
Often the mother does not understand the nature of the situation in which she has become, a sense of responsibility, fear for the newborn,
and love that she experiences without precedent for her life, notwithstanding the post-pregnancy anxiety that a few ladies are presented to.
There are some information and tips that you get to know during your maternity journey that no one tells you about, including:
light heart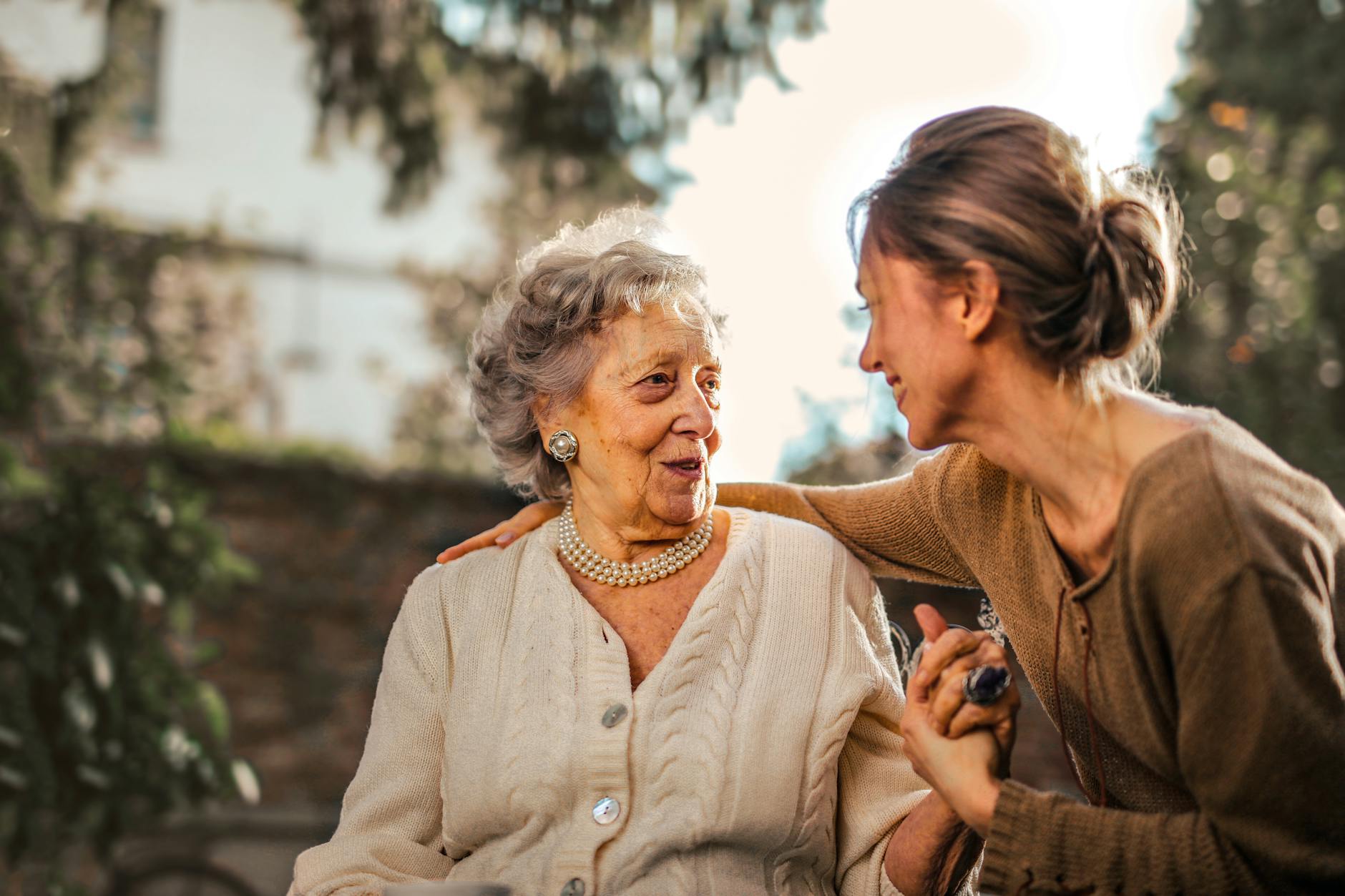 If you are one of the strong-hearted, and you brag about this and confidently declare that "your heart is hard",
you should reconsider this matter after you have a child, because you will turn into an emotional being of the first degree,
and you will become a "light-hearted", and the last thing that affects you and makes you feel Worried and dread for your baby, even if it's just a simple sneeze, cough, or unexplained crying.
Feel like Crying for no reason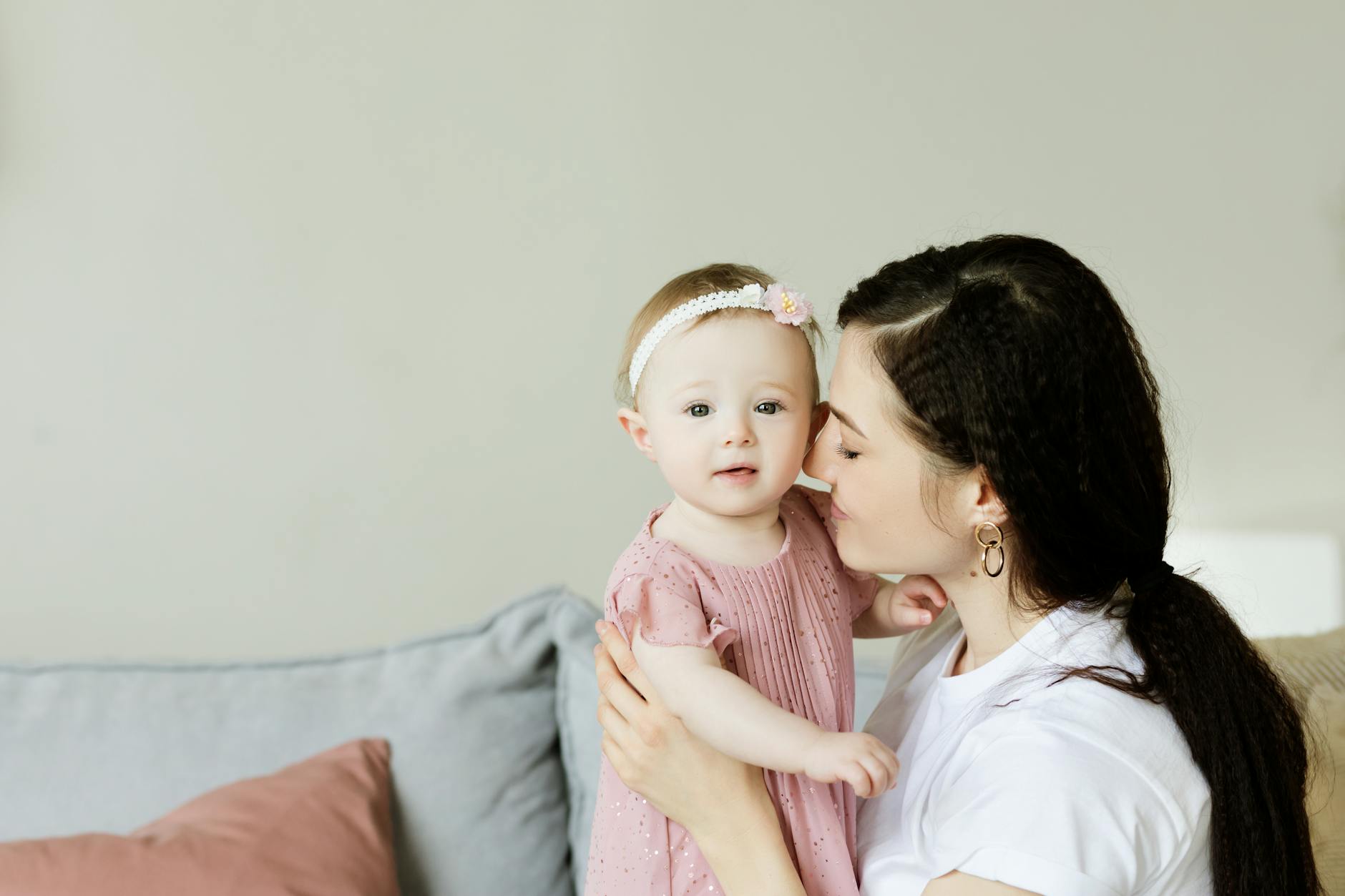 Do you find yourself starting to feel like crying for no reason when you see a birth scene in a movie? Or the crying of a child in an advertisement?
Or not winning a child in an art competition? Motherhood means a great excess of feelings and passion.
Your tears will flow for the most trivial cause of joy and sadness, and you will crying for no reason because your baby smiled at you for the first time,
with the dawn of his first year and with his first steps on the earth, feelings here go up and up forever, and you only have to bring a box of tissues with you wherever you go.
Learn patience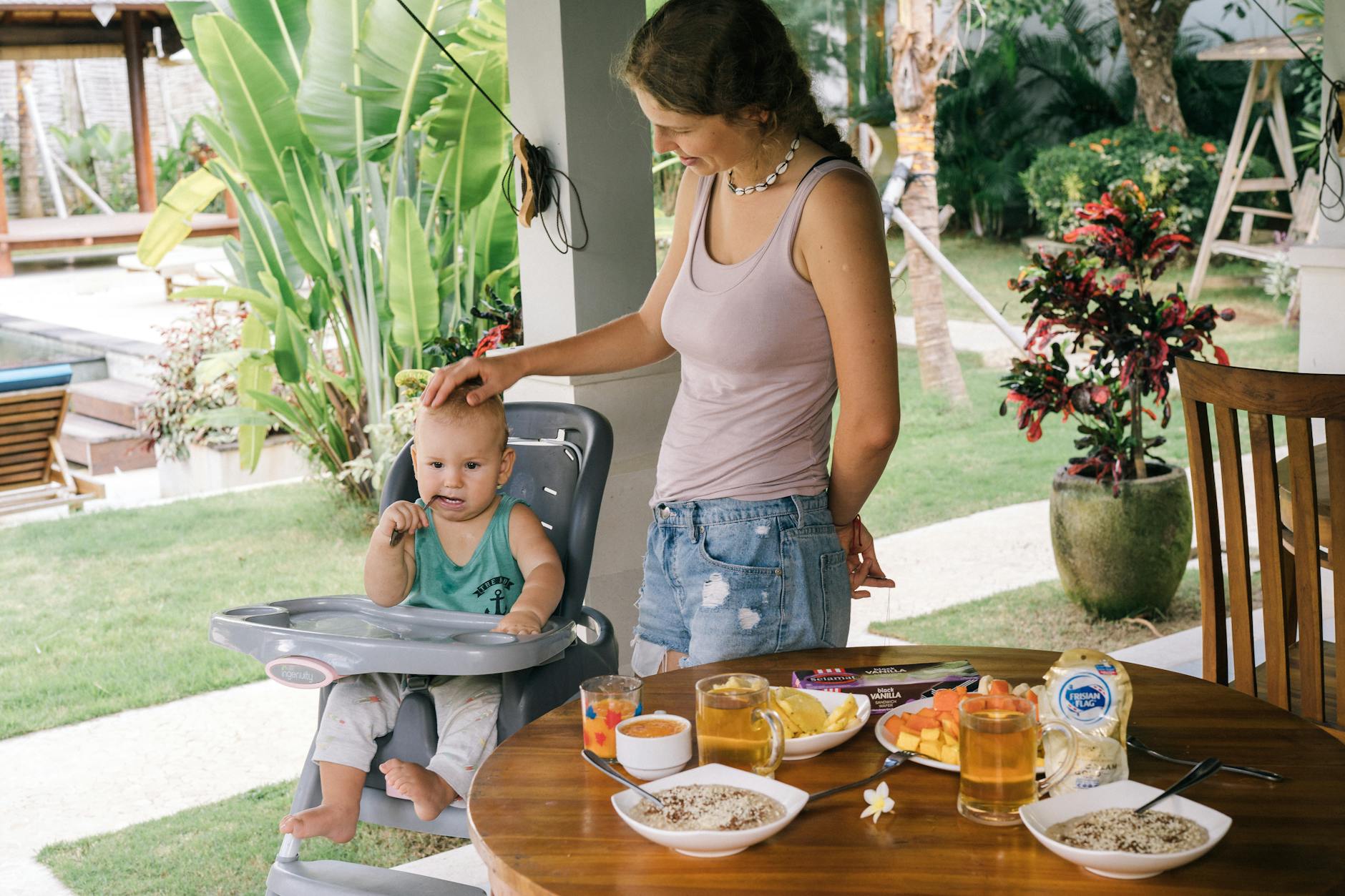 Personally, I was not a patient person at all, but motherhood teaches you the meaning of patience and long mind,
and repeated attempts with your child, once to calm down, once to sleep, once to take medicine and once to eat, and often will not end and your patience will only end a little.
prioritization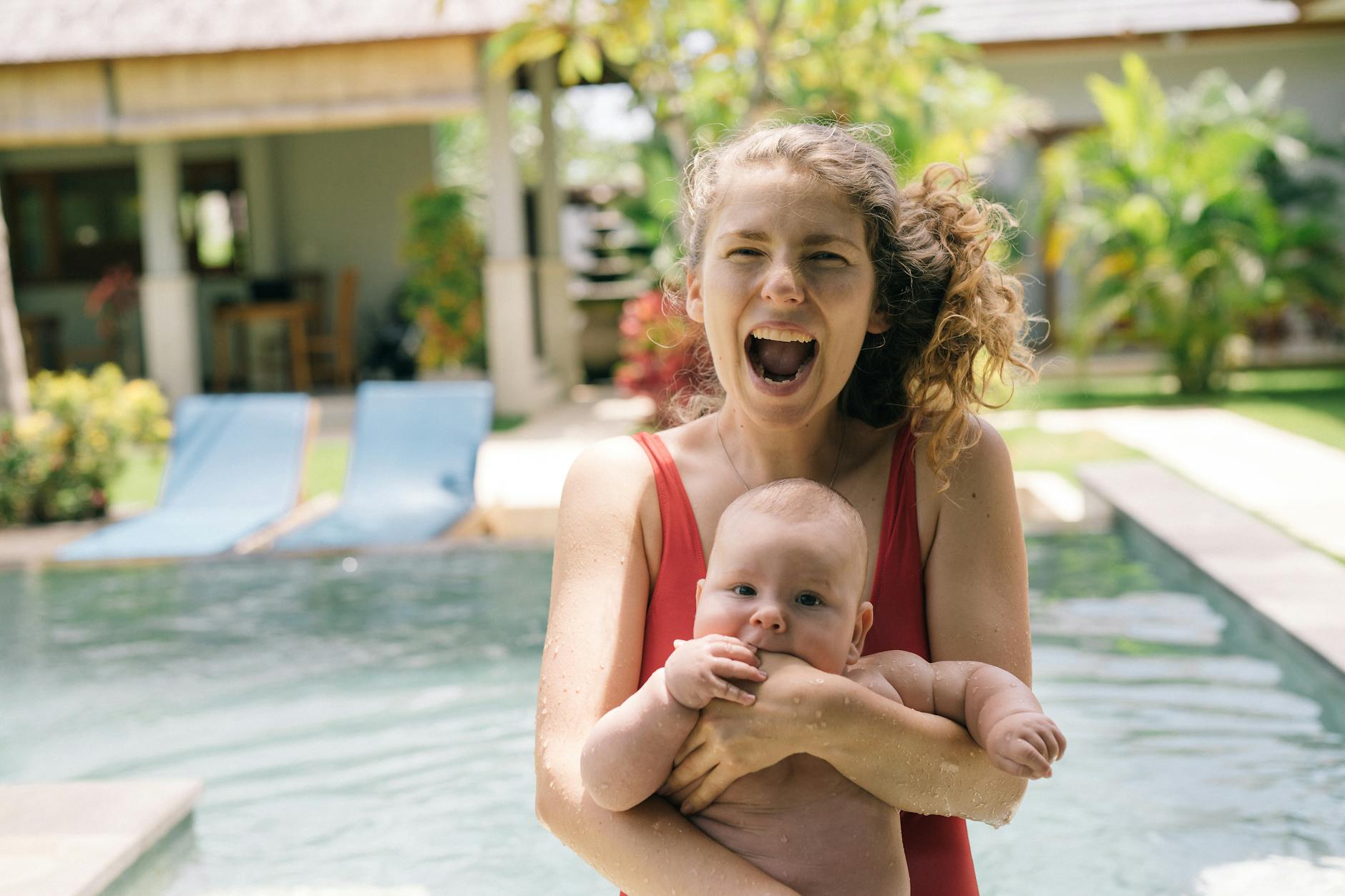 In the past, you may have been a free person between traveling and going out.
Being a mother to a young child may turn you into a homely creature who loves the house, fearing the little one from the cold or extreme heat, but rest assured, this stage ends with your child reaching the age of nursery, and you move to another interesting and enjoyable stage of outings with your child and going with him.
multitasking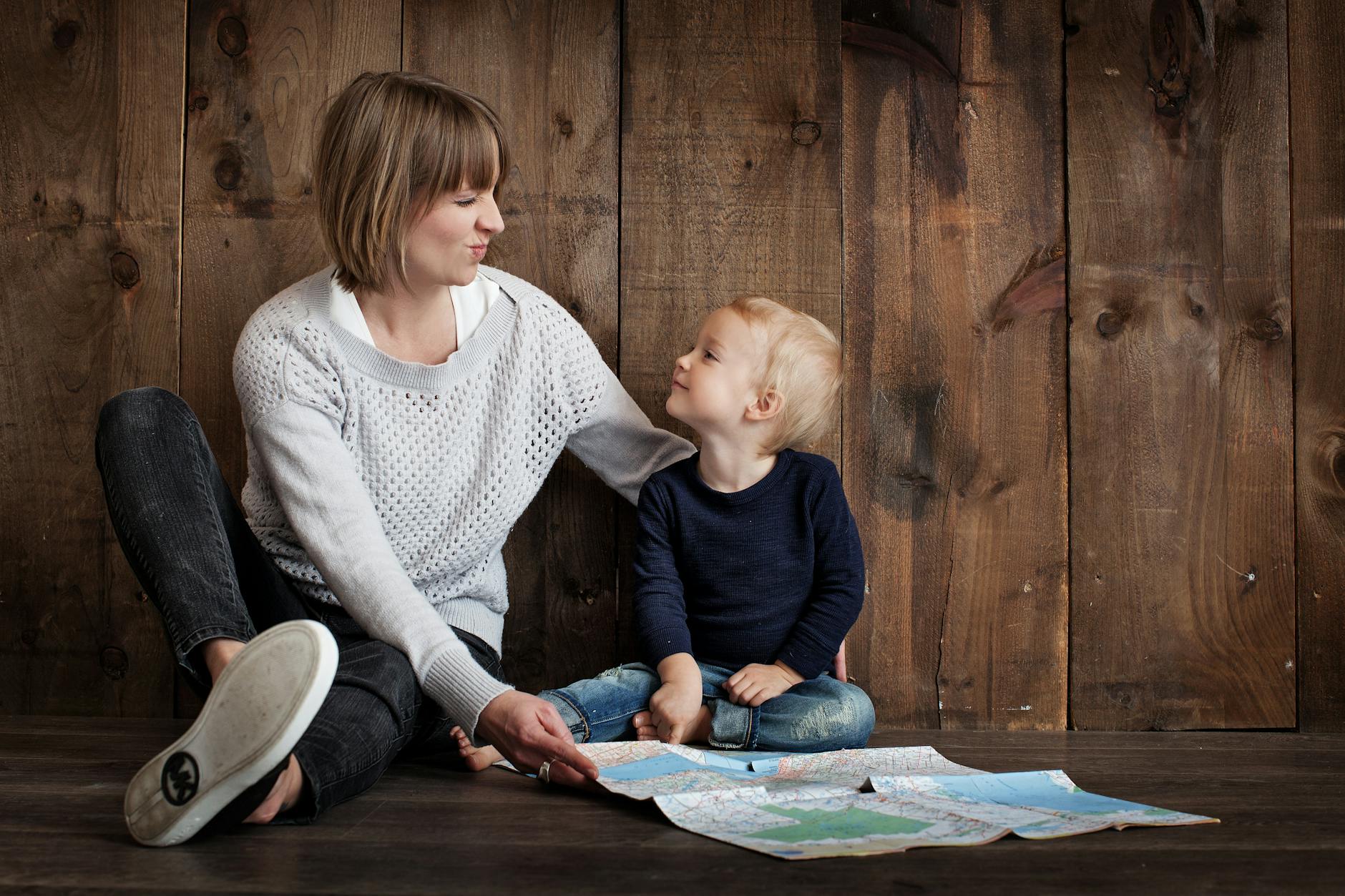 You will discover in yourself a new quality when you find yourself cooking food, taking care of your little one, doing your work, sitting with your husband, and going to visit family and friends, you will know that motherhood gave you "super" energy and skills that you were not before.
Privacy is gone forever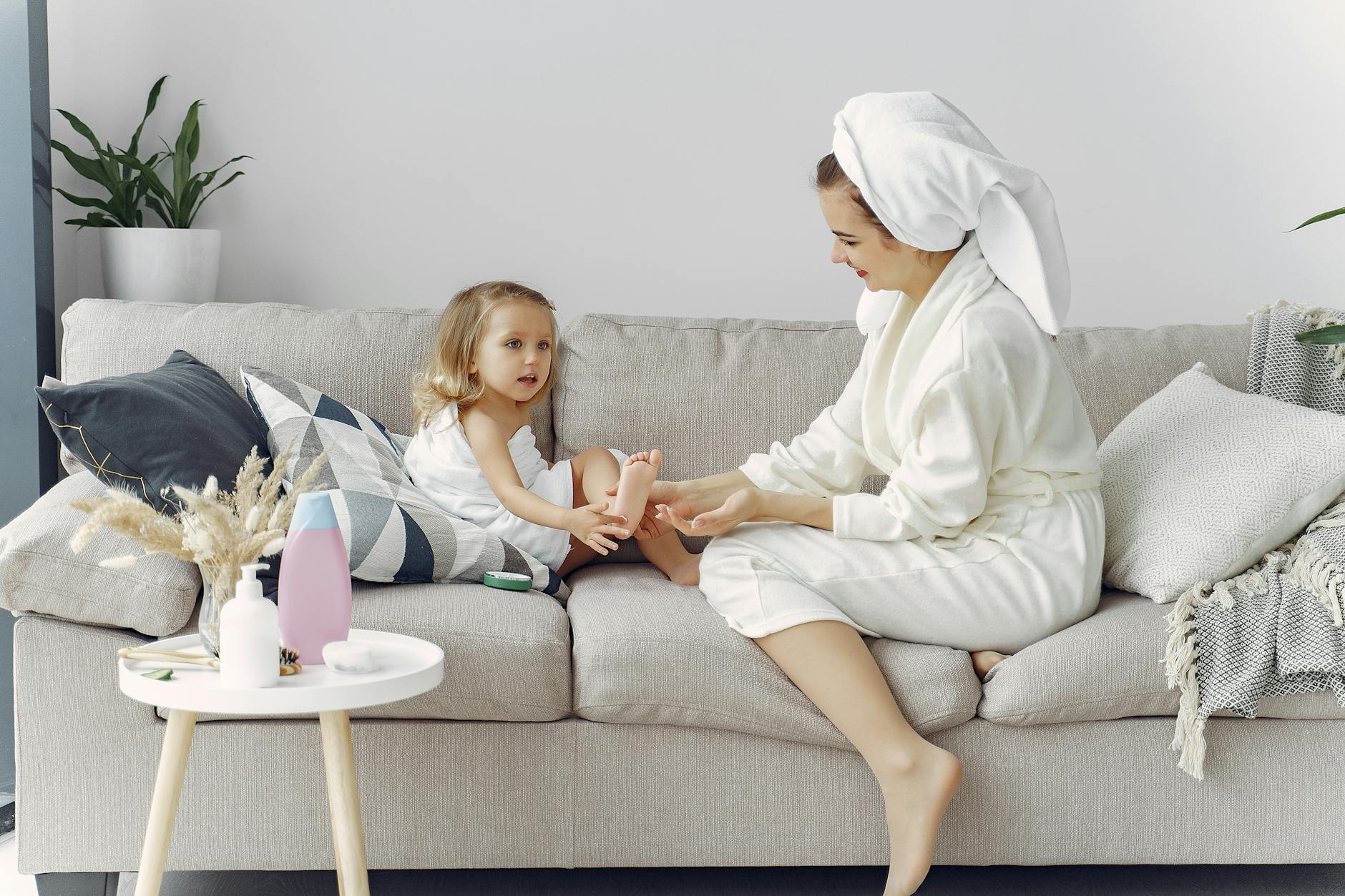 Bathing, sleeping, eating, and talking on the phone, all of the above you will not do alone anymore, but your child will accompany you everywhere, even in the changing room in the store, so say goodbye to privacy with an open heart, because you will not get it again before it happens Have your little one in his teens.
"Who is behind what we don't know"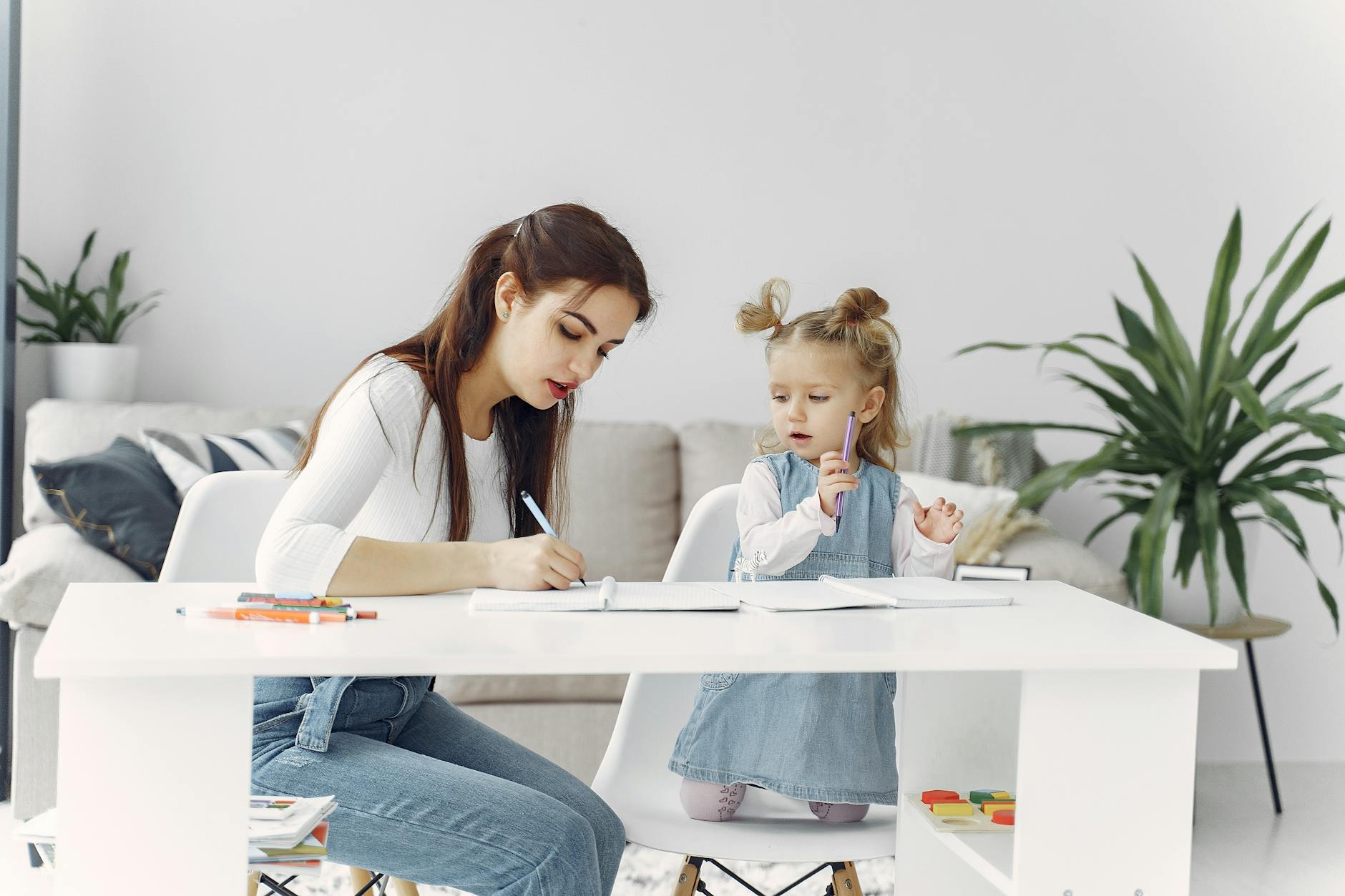 The luxury of sleeping for long hours, which will not be present in the first days of your baby's life and perhaps in the first month, and having a short, quick nap in peace also becomes an imaginary requirement, and this will continue, until his sleep hours stabilize as he gets older and with the establishment of a bedtime routine.
Shopping becomes more fun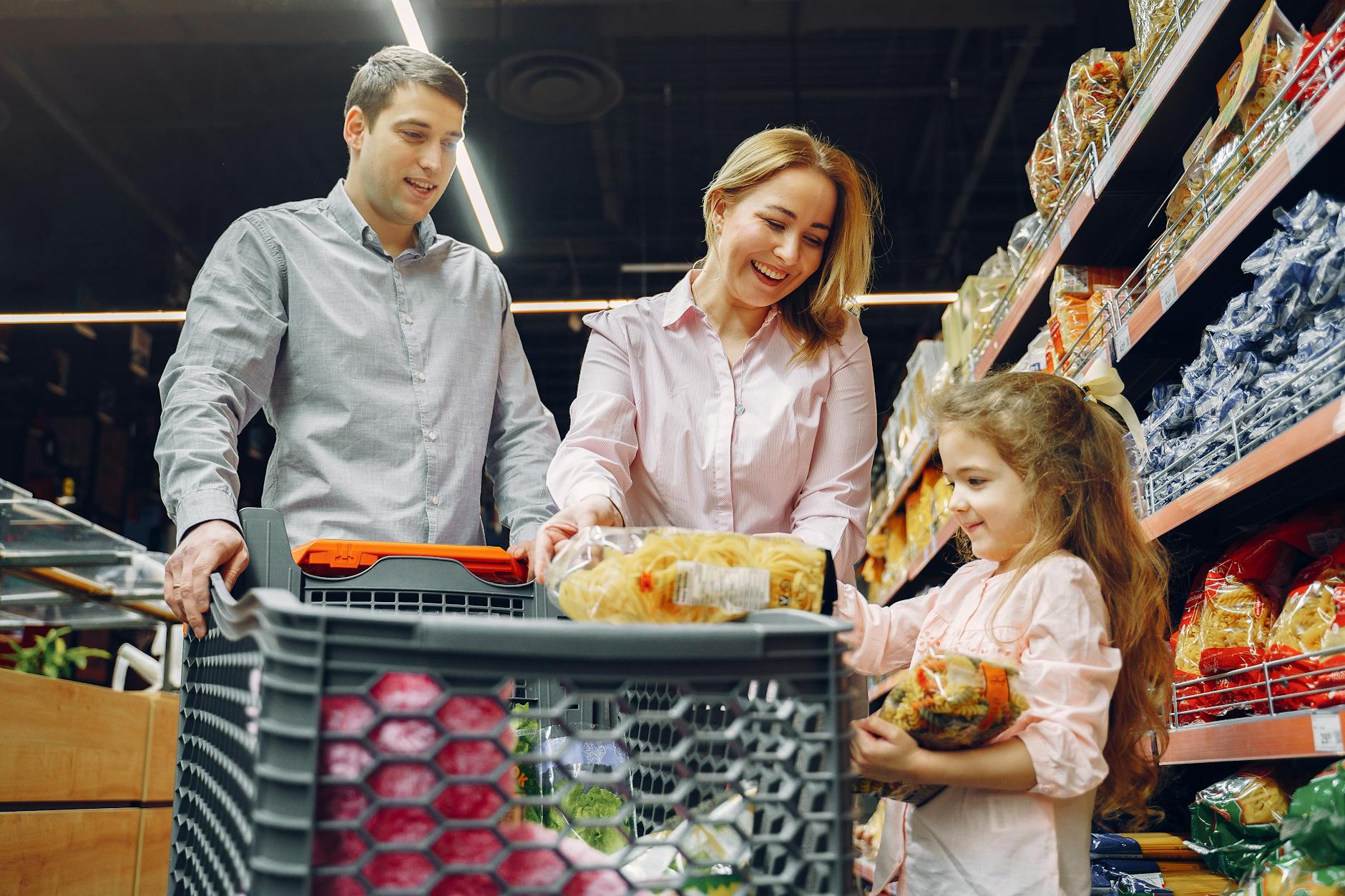 Mostly you used to go shopping and buy some pieces of clothes for you and it's over, but with a child, the shopping will turn to visit the fun children's stores and buy beautiful clothes for the little one, and if it is a girl, you will find the fun double, and all you have to do is save an amount for the shopping trip and not forget to buy something for you in The end.